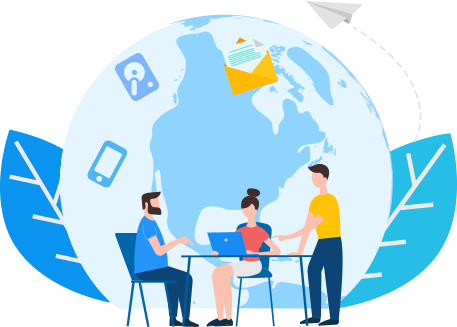 Who We Are
AnyCloner was developed by AOMEI, a team that has been researching cloning for more than a decade with a mission "Always keep global data safer". AnyCloner is committed to providing state-of-the-art PC and phone cloning software and services, efficiently upgrading all disks and devices, minimizing manual work and unnecessary costs.
Since its establishment in 2010, our insistence on core research & development abilities, numerous cutting-edge patent technologies acquired over the years have been contributing to the excellence of its products.
By more than 50 million users and companies, and in 180 countries around the world, AnyCloner software products have been recognized and trusted for 10+ years.
What We Do
Clone Service
With the safest and best-in-class clone portfolio for PC clone and phone clone, we help users and businesses migrate data, clone disks, upgrade systems and transfer phones, manage and protect all your important data, and upgrade devices effortlessly.
Our Strengths
Over 10 years of backup research experience.

Professional core technology and patent works.

Strong R&D and marketing team.

Priorities to quality and user feedback.
Recognition from Experts and Partners


"Transfer iPhone to iPhone with AnyCloner phone transfer tool is the best way, effortlessly migrate data to new phones with one click."


"AnyCloner PC clone tool, a free disk clone solution that provides users with an efficient way to clone disks and partitions, allowing users to easily move disk data and upgrade hard drives."


"The AnyCloner PC clone tool meets the expectations of all IT staff and businesses for PC clone, quickly and securely upgrades unlimited PC drives to SSDs or larger drives, protecting businesses and systems of all sizes."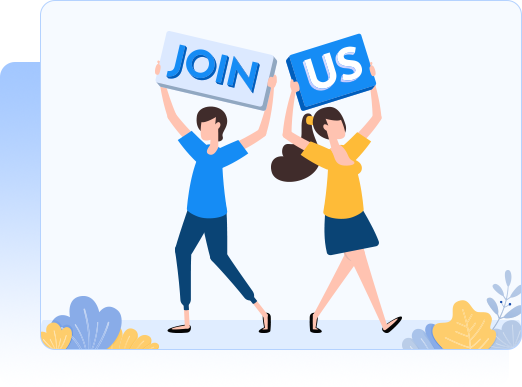 Join AnyCloner Partners
You can resell AnyCloner products and provide customer service in your local language. Either you are a big media site editor, a social media influencer, or a small blog owner, we have the cooperation method tailored for you.
Learn More
Leave a Word
We look forward to hearing from users, partners, media friends or anyone who is interested to talk with us. No matter what questions or suggestions you have, please feel free to reach out.